We want to extend my congratulations and a warm welcome to my affiliate program, we're incredibly honored to have you on our team, thank YOU!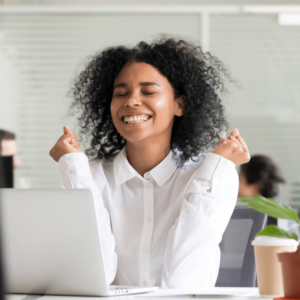 In a few moments you'll receive an email with your username and password to login to your Affiliate Account to get access to your unique affiliate ID, stats, and reports on your commissions.
If you don't find the email from us, please check your spam folder. The email will come from [email protected] If you still don't see an email from us, then just email that address.
We typically respond within one business day (we do take weekends and holidays off). Sometimes responses may take 2-3 days. We promise to always respond as promptly and as thoroughly as possible.
Please note: By signing up as an affiliate you've read, understood, and agreed to the Affiliate Program Terms & Conditions Terms of Service.
Here are a Few Guidelines about Our Program Program:
We pay loyal affiliates weekly (every Thursday) via PayPal for all commissions earned – regardless of the amount.
Please keep in mind that we only allow affiliates who use ethical marketing practices (no spamming or offensive content).
To earn commissions by referring purchases, you must use your affiliate link. All referrals are tracked using your link.
We have new promotions all the time giving you LOTS of opportunities to spread the word and earn commissions
Warmly,
– USA Buy Black